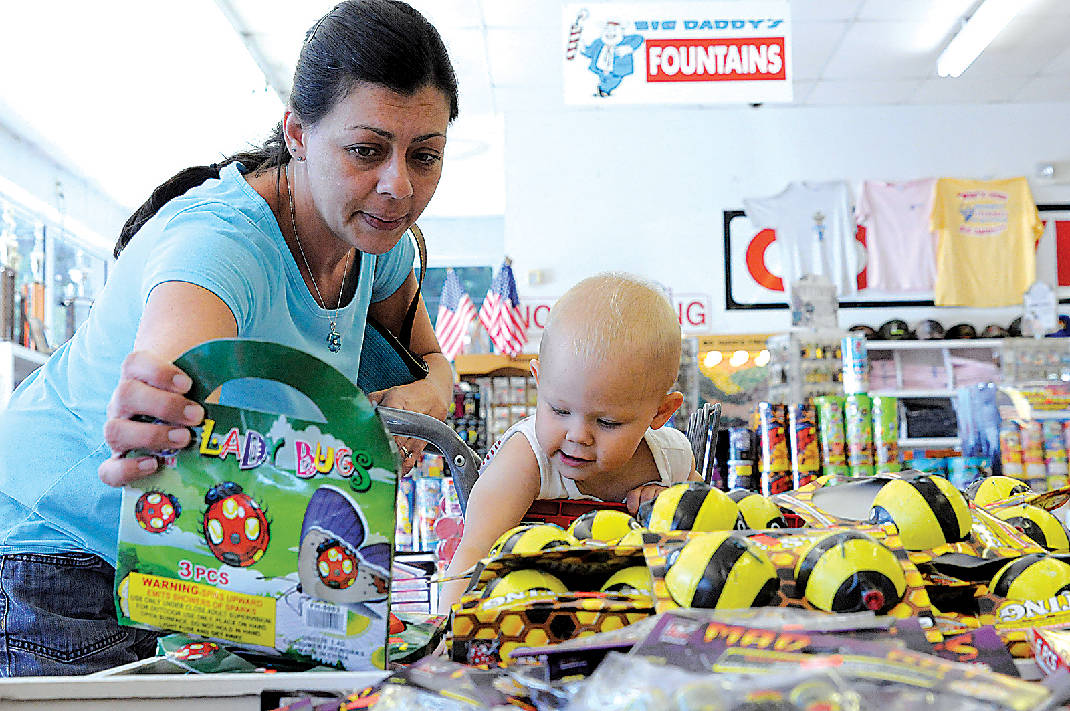 US Fireworks can now ship all fireworks to Georgia!    House Bill 110 legalized the sale of consumer fireworks in Georgia so US Fireworks can now ship all products found on our website to GA.
Governor Nathan Deal signed the bill legalizing the sale of fireworks in Georgia.  The new Georgia Fireworks Law makes all fireworks legal.   The bill was sponsored by Representative Jay Roberts, R-Ocilla.   It looked like it was dead at the end of the legislative session. But Senator Tyler Harper, R-Ocilla, revived the bill and made several changes that satisfied opponents.   The bill was then singed into law.
This now makes it possible for US Fireworks to ship fireworks to Georgia.   Shopping online for fireworks offers you the absolute lowest prices and the widest selection.   US Fireworks Superstore carries more variety then any fireworks tent or brick and mortar store could ever carry.   Remember, shipping of fireworks must be by truck.   We can't fly fireworks overnight.  Therefore, be sure to order your fireworks early for the July 4th season.  If you are in Georgia, place your fireworks orders today to ensure they arrive in time for July 4th!
Bottle Rockets are a popular item that was banned before but are now available for sale.  When people think of fireworks, they often think of "rockets", but some of the new more powerful fireworks that will now be available to Georgia residents include 500 Gram Cakes.    These items are not rockets, but they are actually more like Cannons.   The shells fit down inside mortars.   The mortars then blast the fireworks shells into the air just like a cannon ball.   The "cakes" feature many shells fused together and shoot one after the other.   Artillery Shell Fireworks feature a single tube which you can reload just like a real mortar.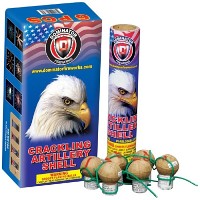 Fireworks Safety was the major concern of opponents of the new law.   US Fireworks takes safety very seriously and we urge all our customers to familiarize themselves with the proper use of fireworks.   By paying attention to fireworks safety your July 4th party or summer party will be memorable in a good way.