US Fireworks has NEW products and NEW brands for your celebrations and backyard fireworks shows! Check out these NEW budget friendly Fountains!
America, Green, Lighting, Shield, Stars, and Web assemble!
These Super Hero fountains are ready to steal the show and bring on the party!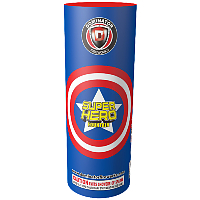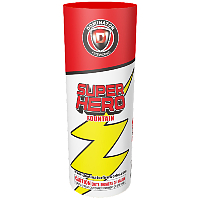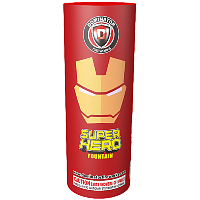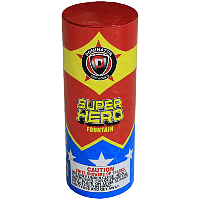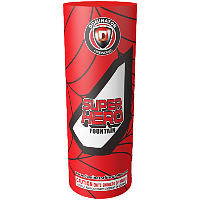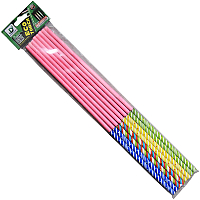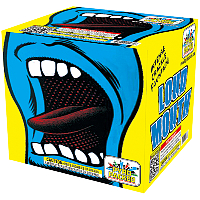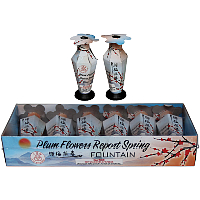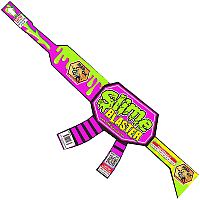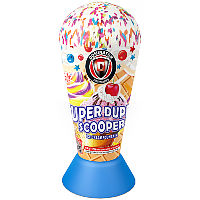 Visit our online catalog for even more items and wholesale options!