New Years Eve is all about the noise!
And US Fireworks Superstore has some of the loudest celebration supplies you can get!  Check out the recommendations below from fountains to full blown fireworks.  Click the images below for more details.
M-150 Salute Crackers are the loudest legal firecrackers in the USA!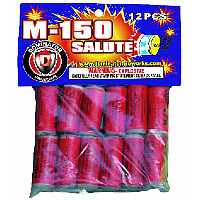 Mighty Rattler is 200 grams and 19 shots of super loud crackling comets.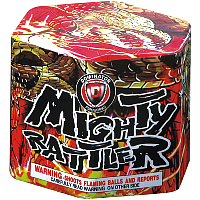 A 100 SHot Saturn Missile Batter can be heard from almost 3 miles away!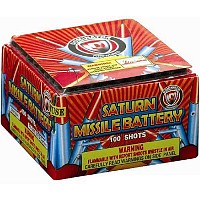 Hammertime is one of the loudest 16 shot cakes you can buy guaranteed!