NASCAR heats up, Literally….with fireworks!
Gentlemen, start your engines!  No other sport consistently draws over 100,000 fans to it's events in the USA.  Watch the video below and tell me this isn't America the free! Can't make the races live?  That's OK you can watch from home and then celebrate with your own fireworks after that you had delivered from www.usfireworks.biz
Here is the spring/summer schedule leading up to the Indy 500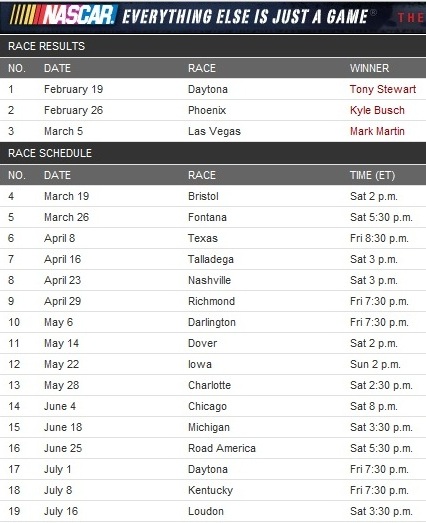 We conducted a survey over the last decade that proved 100% of people who were NASCAR fans also purchased fireworks….accept you! We can't make it any easier for you…. click here: www.usfireworks.biz order and pay, then sit back in the recliner, watch the races and wait til your pyro to show up at your door!