US Fireworks June Blow-out Specials
Welcome to the USFireworks JUNE BLOW-OUT SPECIAL **!!!
We need to cut-off shipping by June 23rd to ensure you get your fireworks in time for July 4th.
Therefore, there are only 22 days left until the cut-off.

We will send you one free item, for each day before the cut-off.

Therefore, if you order today, you get 22 free items. Wait until next week and only get 15 free items!


As a special Bonus,
Receive a FREE High Quality 12 shot 500G Rip the Sky display cake, valued at $37 with all orders
of $500 or more!
Examples of some FREE** items you will receive in the June Blow-out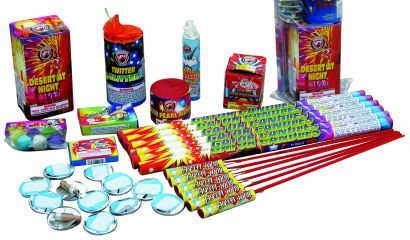 ** $400 minimum purchase to be eligible for June Special
So what are you waiting for? Start Shopping!!
posted by US Fireworks Online Superstore at 2:16 AM